Register now
Join the Koinoniko Epixeiro platform
!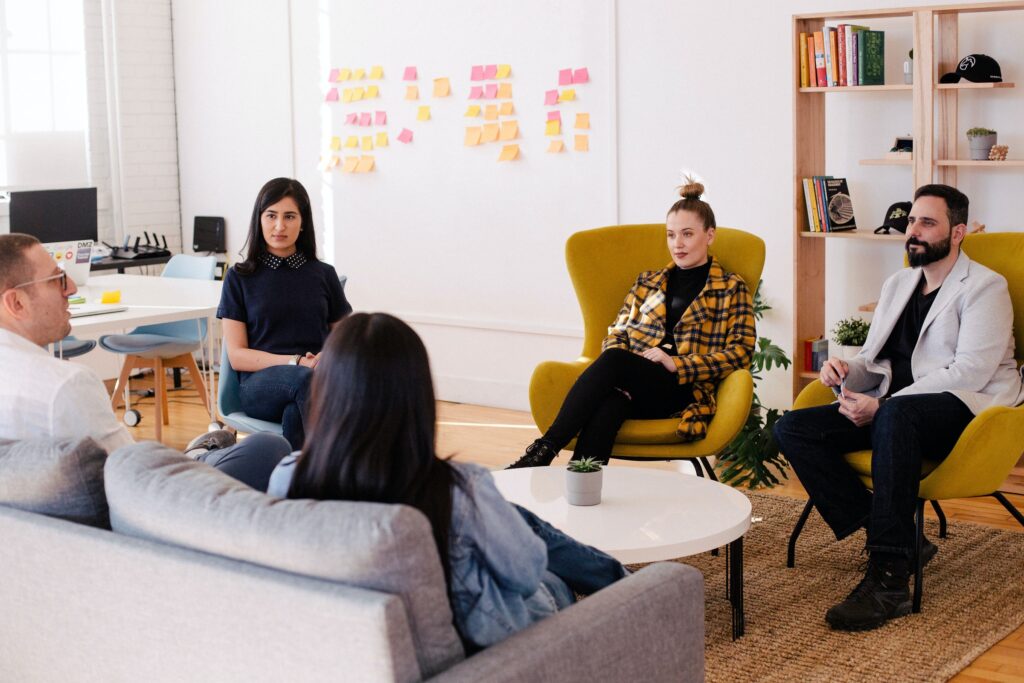 The Koinoniko Epixeiro Electronic Platform is an ongoing project undertaken by the Women Do Business Non-Profit Organization in collaboration with the Vodafone Foundation's World of Difference Program.
It is a platform that aims to promote social entrepreneurship in the region of Crete and later in the rest of Greece. It aims to highlight the social entrepreneurs and the idea they have created or want to create.
Supporter of our project is the Association K.AL.O of Crete It is addressed to already existing social enterprises that want to grow and to candidate social entrepreneurs.
Koinoniko Epixeiro is based on these pillars:
–Information, as it will provide the necessary information for the development of a social enterprise.
–Networking, as it will bring together people who share common ideals and experience
–Guidance, as it will provide the possibility of mentoring from people with many years of experience and knowledge in the field, to social companies and candidate social entrepreneurs.
Are you a social enterprise that wants to highlight and develop its action and network with other social enterprises? If so, then do not hesitate to register!
We create on the Koinoniko Epixeiro platform the profile of your social enterprise for free, by filling in the following elements.