Learn more about

Social Entrepreneurship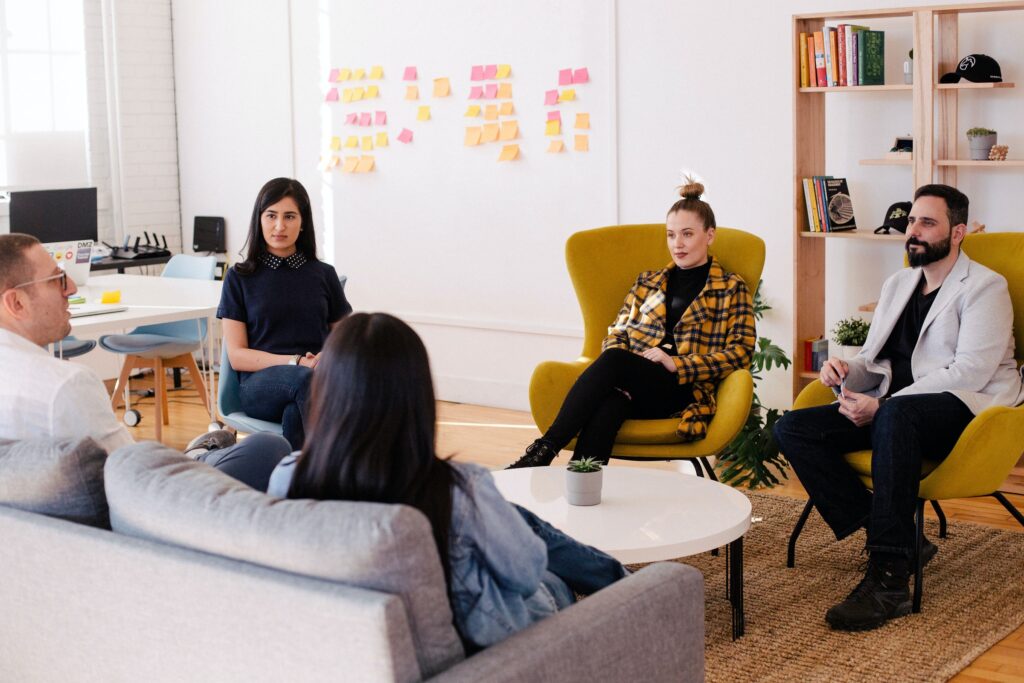 What is Social Entrepreneurship?
Social Entrepreneurship is a form of entrepreneurship that aims to achieve a social purpose and create social value. Its goal is to solve social problems such as poverty, health, education, energy, protection of the environment and water resources, etc.
A social enterprise is focused on tackling the social problem it has undertaken and usually implements innovative practices to solve it [1].
In essence, this is a private initiative with a social benefit, which differs from other voluntary groups in Civil Society [2].
Why is social entrepreneurship important?
The role of social entrepreneurship is important, as its primary goal is to contribute constructively to society, addressing problems that concern it.
It operates with the aim of addressing socio-economic and environmental challenges, as well as development without restrictions, social prosperity and integration.
As part of the actions of a social enterprise, jobs are created, in particular, in local communities. Citizens' democratic participation is strengthened and welfare services are improved [3].
Can a social enterprise be profitable?
Social enterprises can take either a for-profit or a non-profit form, as their purpose in both cases remains social.
A social enterprise is staffed by people who walk with a vision to bring positive changes in society and operate based on the fundamental principles of entrepreneurship for the development of the enterprise itself [4].
How is a "social" business different from a "traditional" one?
What sets social enterprises apart from traditional ones is the purpose for which they operate.
The social enterprise aims to solve a social problem and its financial resources function as the main means for this purpose, whether it is for-profit or non-profit. On the other hand, the traditional business has the highest goal of profitability, even if it chooses to contribute to tackling social problems [5].
The social enterprise takes on a collective dimension and its power is derived from its members and not from capital, as is the case in the traditional enterprise. The management of the social enterprise operates democratically and the distribution of its profits is limited [6].
Social Entrepreneurship in Greece
As early as 1979, Law 921/1979 for the protection of agricultural cooperatives was enacted in the Constitution and in 1986 with Law 1167/1986 for the protection of urban cooperatives. Later, in 1999, Law 1716/1999 was registered for the Limited Liability Social Cooperatives (Lim.L.Soc.Coop.), which was the first law concerning social enterprises that help people with serious psychosocial problems to be treated and are financially self-sufficient. Lim.L.Soc.Coop., however, have the ability to provide productive, consumer, commercial, credit, educational and policy services.
Since 2011, Law 4019/2011 has been in force, on the basis of which the Social Cooperative Enterprises (Soc.Coop.Ent) were formed as bodies of the social economy and social entrepreneurship. In this case, the needs of society as a whole are served and national legislation is balanced with Community law [7].
2016 brings the ratification of Law 4430/2016, according to which the Soc.Coop.Ent comply with the functional definition of the European Union. As stipulated by law, Koin.S.Ep. are "Political cooperatives of Law 1667/1986, which have as their fundamental purpose the collective and social benefit […] and have by law business activity". The members of Soc.Coop.Ent operate according to the principle of one member / one vote, so that the profits are distributed only to the employees and not to them. The Soc.Coop.Ent are distinguished in Soc.Coop.Ent Integration and Community Collective & Social Benefit.
The ecosystem of social enterprises experienced new changes in 2016 with Law 4430/2016. Both public and private initiatives paved the way for more favorable conditions for the development and creation of social enterprises. However, the development of social entrepreneurship is hampered, mainly due to bureaucratic issues, cultural barriers, obstacles that inactively raise many measures to support initiatives and the difficult financing of social enterprises outside Attica.
Social enterprises in Greece reach 1,148 based on the 2019 valuation. Although the development of social entrepreneurship is in its early stages, there has been rapid growth in the last decade. Everything shows that the social ecosystem of the country presents significant potential, in which social enterprises will thrive in the future [8].
Bibliographical references