Make your registration now!

Join us and become a member of our community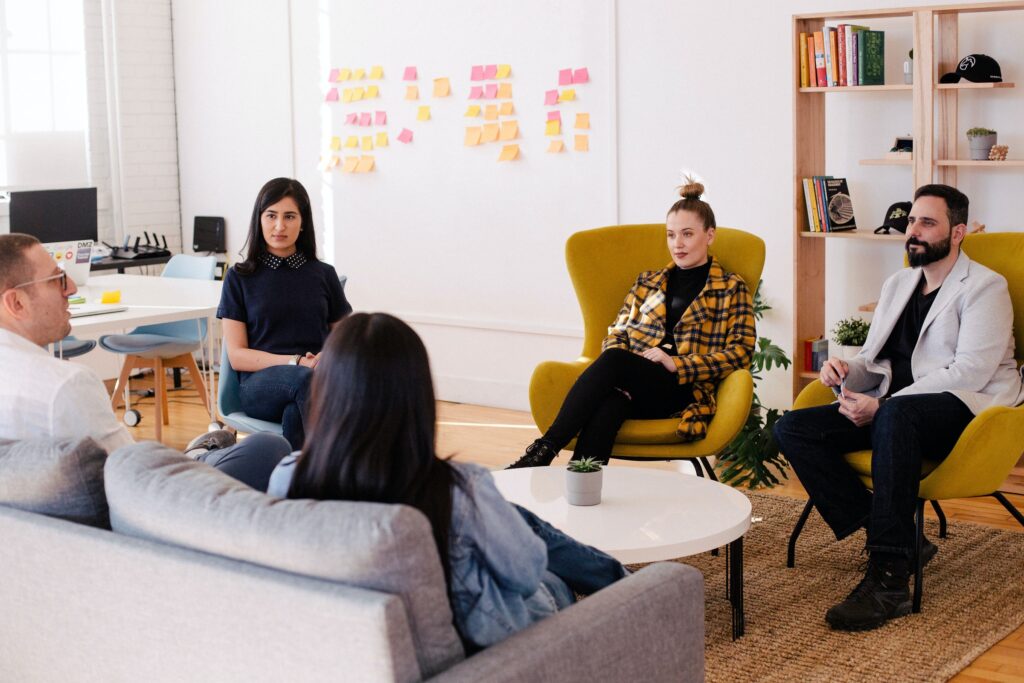 Make your registration here!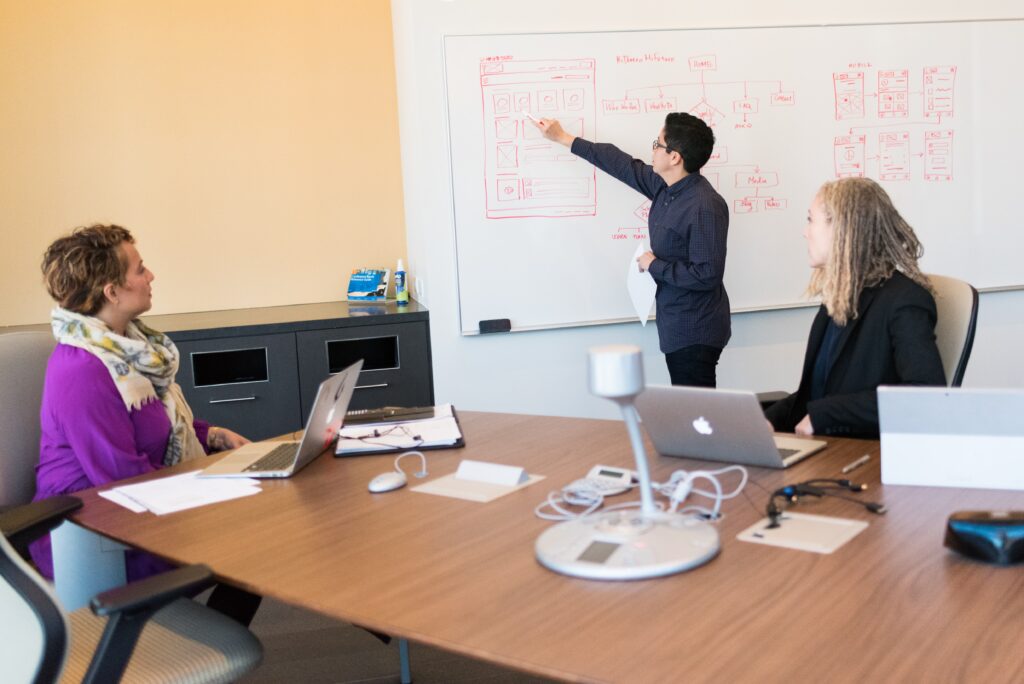 If you are either Soc.Coop.Ent., or a body of S.S.E.(Social and Solidarity Economy), or you are active in social entrepreneurship in general, you can create the profile of your business or organization for free. You will have the opportunity to promote your action and get in touch with other professionals and stakeholders, aiming at networking and synergies.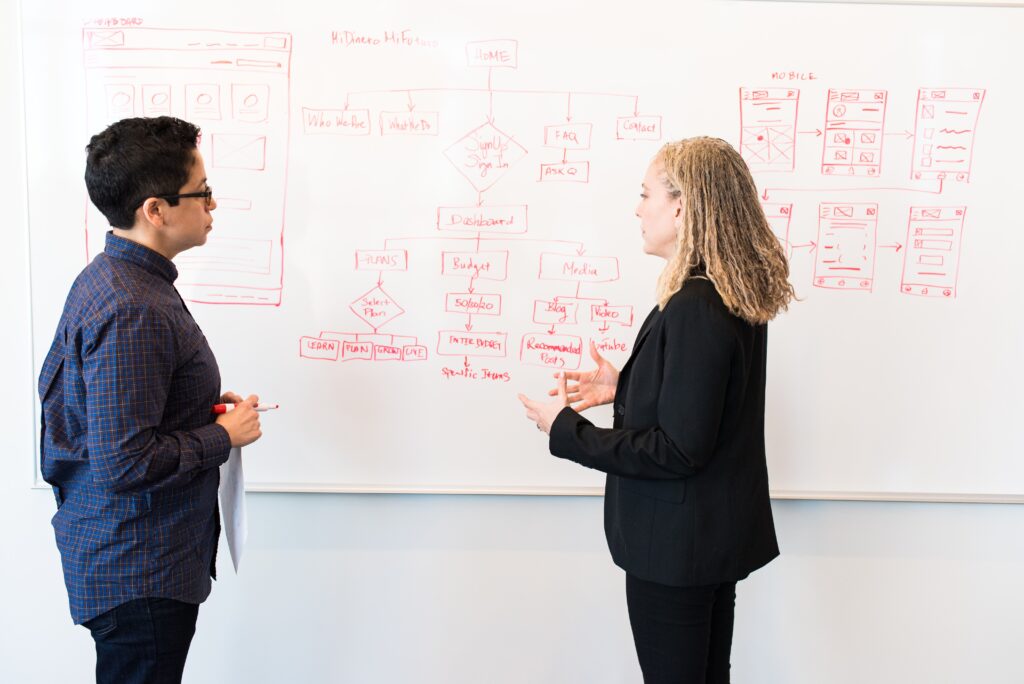 Whether you already have a business or want to start one, creating your profile, you can "add as friends" social entrepreneurs but also businesses, communicate with other users through the platform and participate in online "discussions", sharing good practices and views.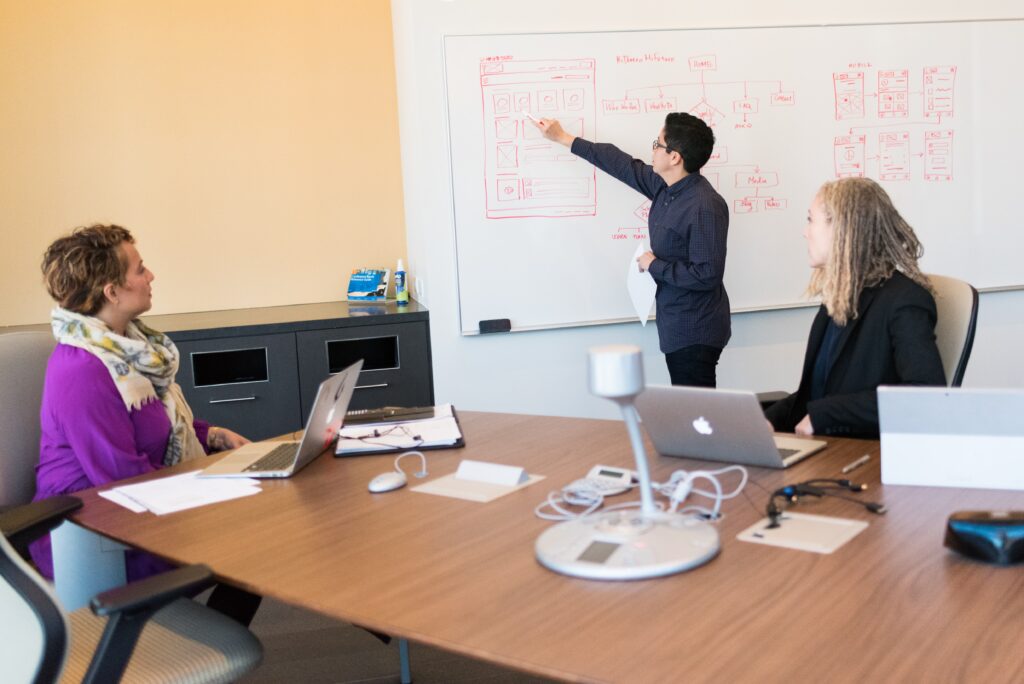 This category concerns specialized mentors, consultants or coaches, as well as social entrepreneurs with experience in the field who know how to guide a person in his new steps for social entrepreneurship. We all had a mentor who had a positive impact on our lives. If you want to contribute to our project, do not hesitate to register.