About us
We act for Social Entrepreneurship, We act for the Society!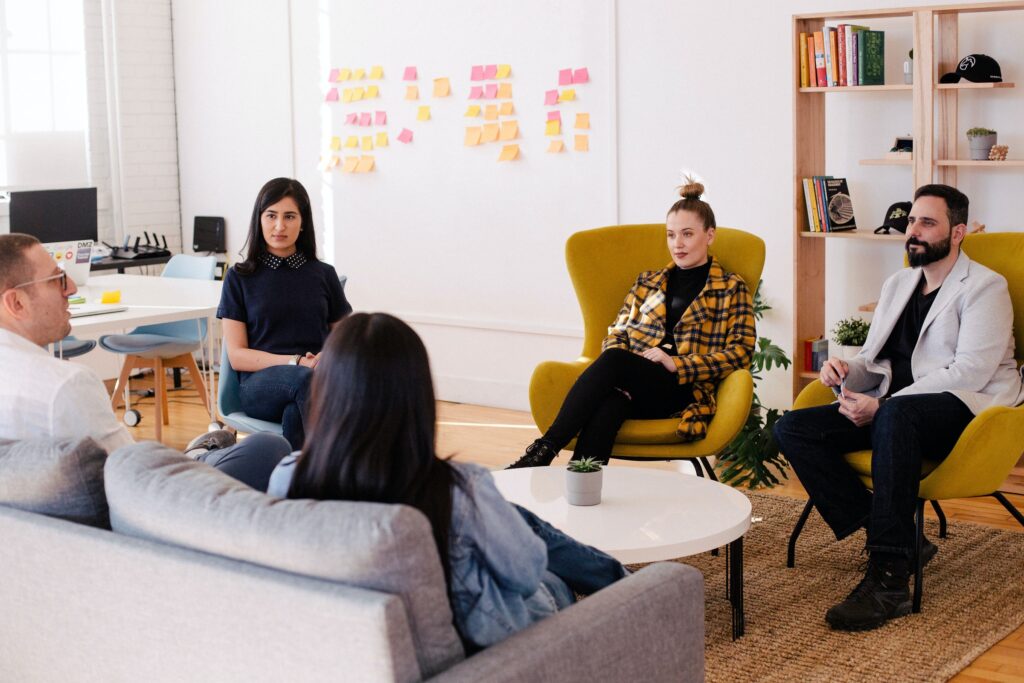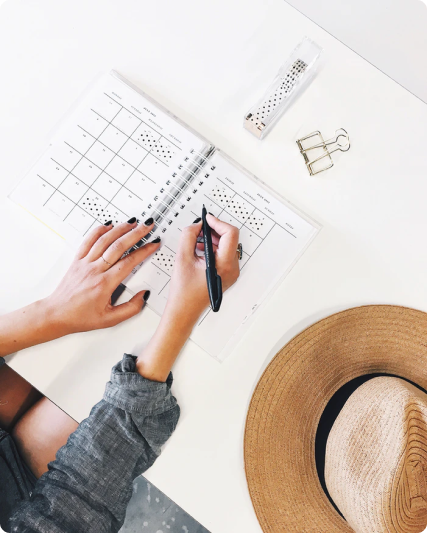 Koinoniko Epixeiro was created in 2021 with the idea to enhance the development of social entrepreneurship in Greece. Mentors, associates, renowned professionals combine their knowledge and experience and create an information, guidance and networking platform aimed at social enterprises and those who are actors of Social and Solidarity Economy in general.


GOAL
Our goal is for those who are in the mood to create a social enterprise, to find the necessary information gathered in an electronic platform. "How do I get started?", "Who should I contact?", "What steps should I take?" are the key questions that arise. Thus, we aim at adequate information on accounting and legal, consulting or liaison with appropriate bodies and organizations, which specialize in the field of social entrepreneurship. Immediate information brings immediate results.


VISION
Our vision is to bring social entrepreneurship closer to entrepreneurs and society. By creating a friendly, easy-to-use and valid information environment, social entrepreneurs will take simple steps to implement their idea. More social enterprise, equal opportunities for all and reconciliation with technology and innovation.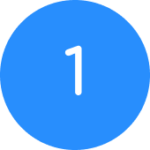 for those who search information to develop their own idea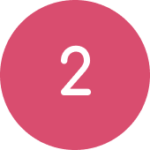 for those who want to meet people who share the same passion for development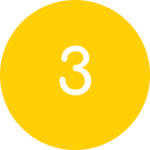 for those who are ready to follow the right way to success with experienced coaches and mentors